Old World Coffee Catering
Our specialty coffee catering brings the uncompromising quality of Old World to your event. Our portable espresso bar allows our baristas to provide the same exceptional experience you would have in our shop, at your event. Coffee catering is perfect for employee/client appreciations, weddings, birthdays, or events of any kind really.
How Does Pricing Work?
Pricing is based on a few things: the number of guests, the duration of your event, and where your event is located.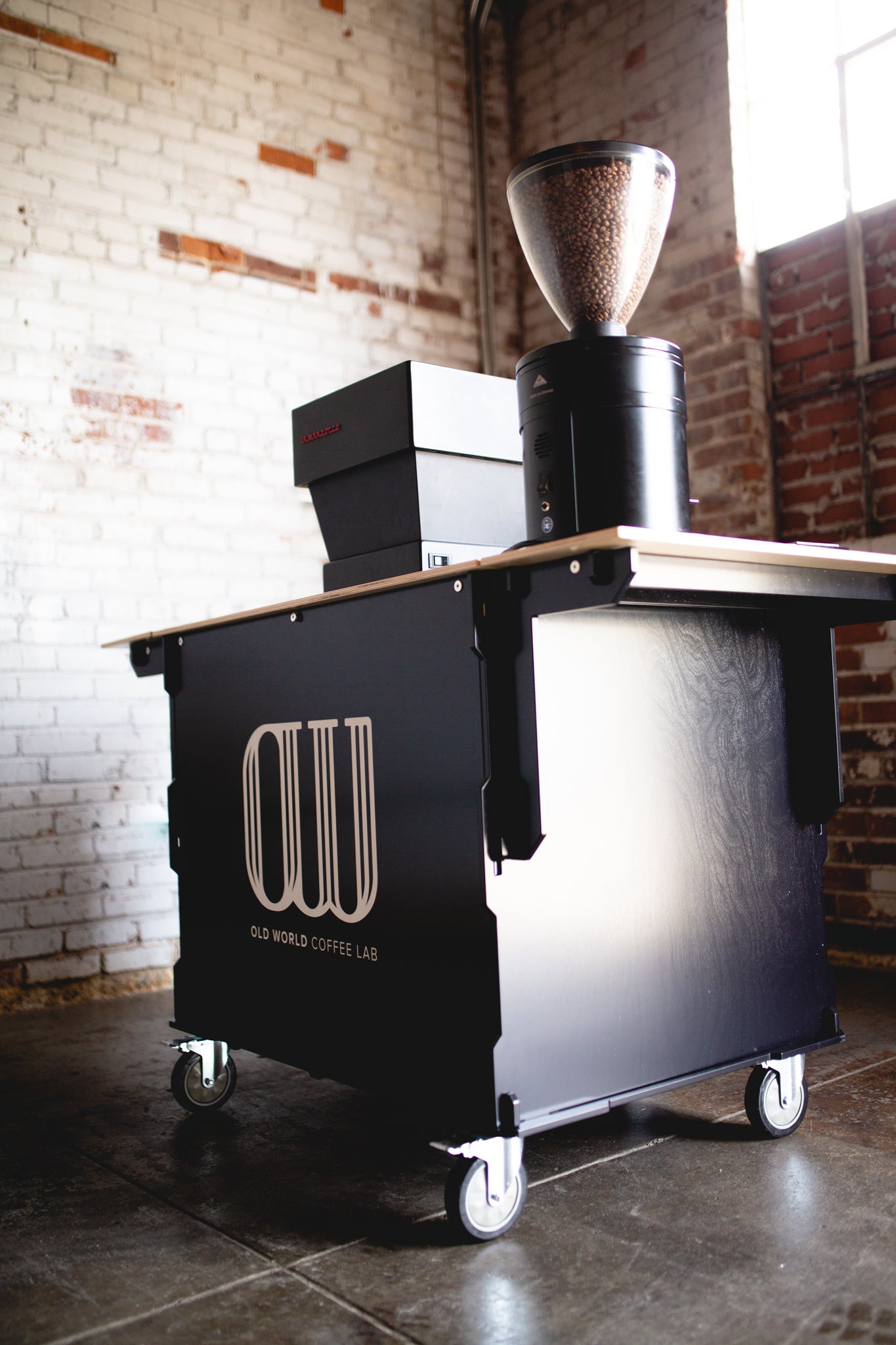 What We Need From You!
Just a 6x6 space to set up our bar and an outlet to plug into. Boom. You're in coffee heaven.