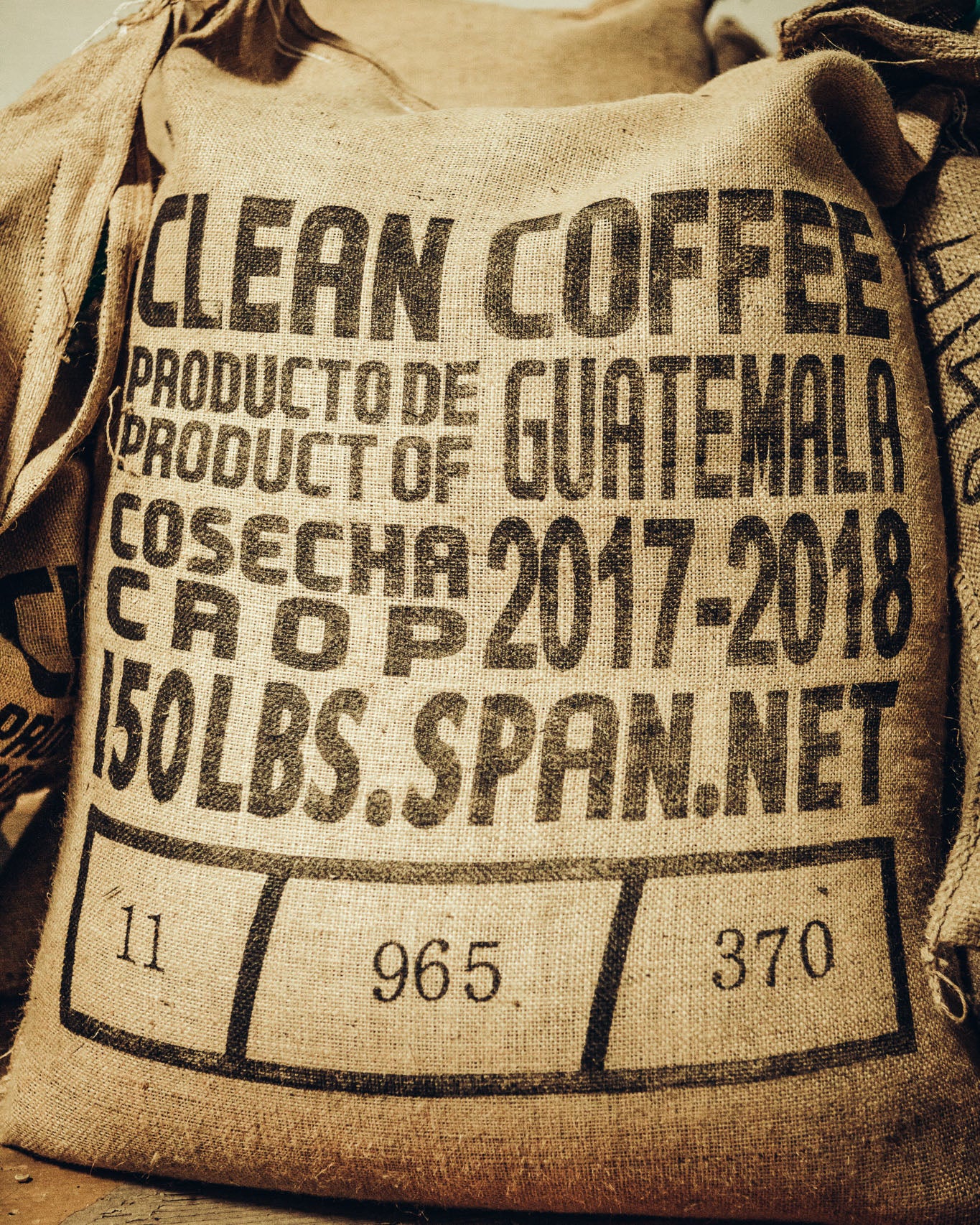 Education
Access to Barista Hustle's education platform, training from online
resources. Up to 2 accounts per location
Barista Training courses for owners and managers, empowering
them to train and lead staff, with our complete training syllabus
Bar Flow Management training for shift leads, managers, and
owners
Non-Barista education focused on coffee knowledge to improve
owner and managers' ability to lead a healthy business (Online
Coming soon).
Customize educational resources, recipe guides, and SOP
development.

Consulting
Menu and Pricing Development
Barflow and Design
Equipment suggestions based on requirements and our experience
launching retail
Supplier Development
Operations (Staffing Needs, Schedule Creating and resources)
Guidance to help achieve profitability, controlling labor costs, and cost of goods sold
Cash flow management training
Social Media Photoshoot once per year
A 1 hour online meeting or call monthly with Old World Coffee Lab's Owner to discuss any areas you may need additional assistance with.


Equipment
We provide equipment from some of best coffee equipment manufacturers around. We will get you espresso machines, grinders, batch brewers, hot water towers; everything you need to help make the best coffee around.

In addition, we provide discounts on equipment to our wholesale partners.
We can help get you setup, installed, and provide maintenance.

Need financing? We can point you in the right direction for that as well.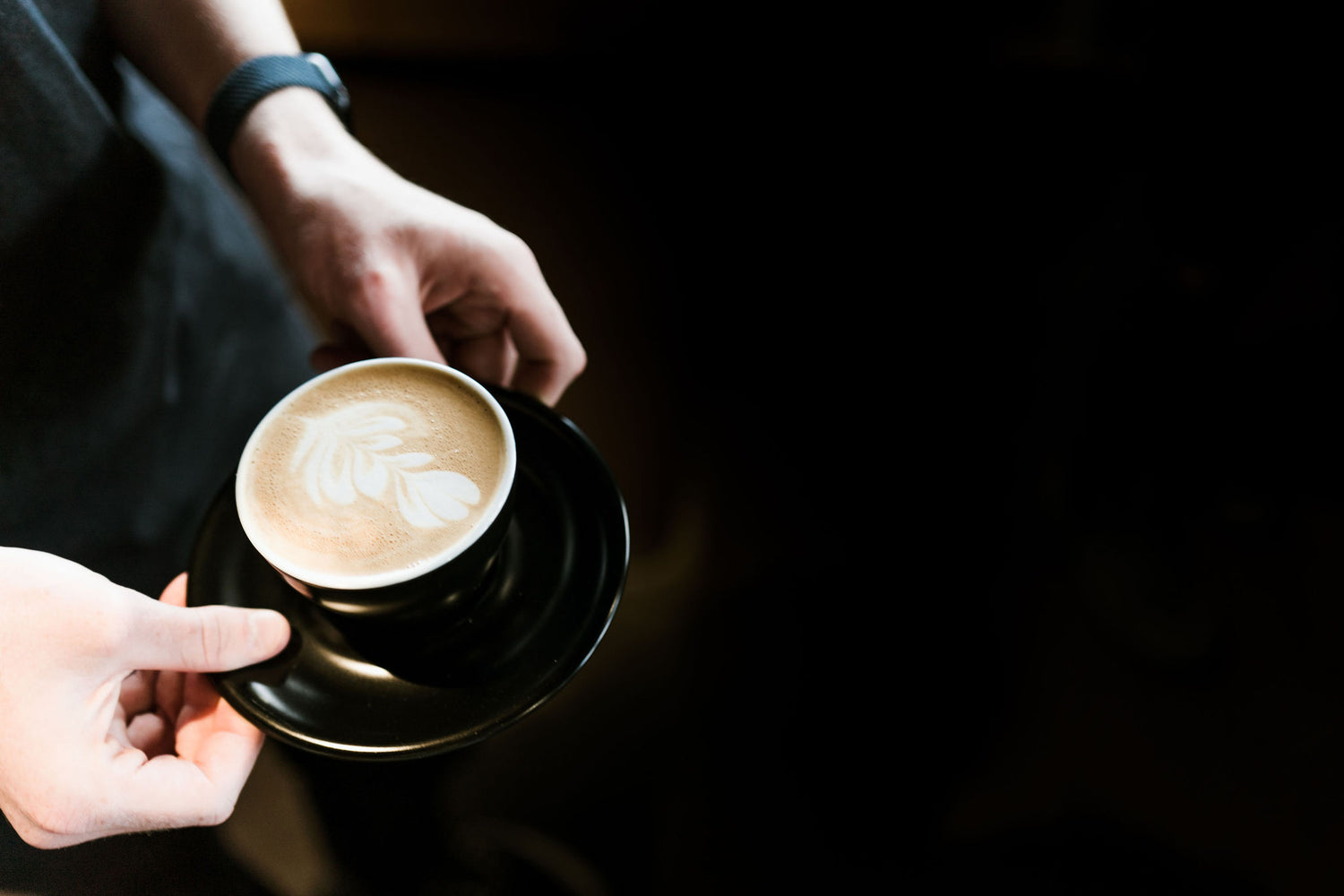 Additional Information
The minimum wholesale order is $100. All ordering can be done through our Wholesale Portal. We pay for 50% of shipping for orders over $250. Complimentary shipping is provided for orders over $500.

All of our coffee is roasted to order. We roast Monday - Thursday. Orders
placed by 4PM Sunday will be shipped out on Wednesday. Orders placed by
Wednesday by 4PM will be shipped out on Friday.

All of our roasting, production, and shipping is done in our Northwest Reno, NV Roastery + Cafe Facility. Email us to schedule a tour or a complimentary cupping!

Ready To Become A Partner?
Are you ready to partner with us, or have more questions about getting started?
Fill out the form below to get started.